Labour is pledging to establish a National Education Service (NES) which will provide "free" teaching to all from nursery to old age.
After a bruising couple of days over Brexit policy, Labour will look to draw a line under the conflict today as it renews its focus on the domestic agenda, with the announcement of a new draft charter for the NES.
Angela Rayner, the shadow education secretary, will reveal a 10-point charter for an education system that "is free at the point of use, available universally and throughout life".
Labour initially launched the policy in the run up to the general election, winning instant support from students with the promise to scrap tuition fees.
But Ms Rayner will go further today, sketching out a charter that promises more democratic oversight of schools and colleges, more autonomy for teachers and more emotional support for staff and students.
"Our National Education Service will be lifelong, providing for people at every stage of their life. That is our National Education Service," she said.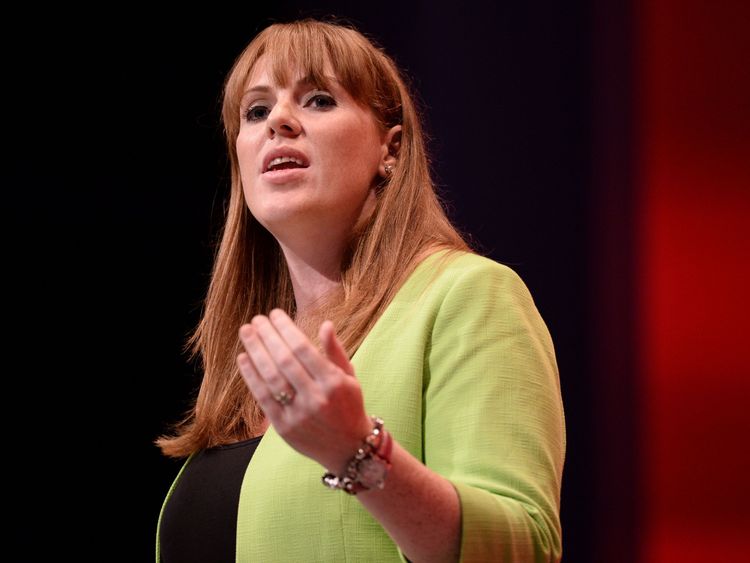 "Not just another structure. Not another sign on the school gate. A promise from the Labour government to the British people."
Labour will also step up the pressure on the Prime Minister to pour £500m into an NHS bailout fund to avoid another seasonal crisis in the health service.
Jonathan Ashworth, the shadow health secretary, will tell conference the extra funding is needed to avoid thousands of people waiting hours in emergency care.
He will also urge the Prime Minister not to "stick her head in the sand" over the annual crisis.
Previous bail-out funds for the NHS over winter have ranged from £300m to £700m but Labour will hope that making the call now will enable it to take credit for any funding injection announced over the winter season.
The NHS and education push comes on the heels of Labour's announcement on Monday that it wants to nationalise private finance initiatives (PFI) contracts – on top of bringing rail, energy, water and the Royal Mail back under public ownership.
Labour did not say how much such policies would cost – but the price tag could well run into the tens of billions.
Adam Marshall, director general of the British Chambers of Commerce, said: "There's a huge number of policies that have been proposed at this conference – all of which would need to be paid for, but I know the question businesses and voters will be asking today is who's paying? Am I paying, and if so, how much?"