LAS VEGAS, Nevada —
A gunman perched on the 32nd floor of a Las Vegas hotel-casino unleashed a hail of bullets on an outdoor country music festival below, killing at least 59 people in the deadliest mass shooting in modern U.S. history. More than 527 other victims were taken to the hospital, authorities said.
Here is what we know so far about the lives that were lost.
NEYSA TONKS
Las Vegas company Technologent confirmed that its employee Neysa Tonks was among the victims. Tonks leaves behind three sons — Kaden, Braxton and Greysen.
JENNIFER PARKS
The Westside Union School District in Southern California confirmed that kindergarten teacher Jennifer Parks was killed in the shooting.
"She was always enthusiastic, energetic, committed and dedicated to her students, her colleagues and was so proud to be a teacher. Her spirit was something to behold," the district said in a statement.
DENISE BURDITUS
Denise Burditus' husband Tony, posted to Facebook Monday evneing that his wife of 32 years died at the concert. Denise Burditus is survived by her husband and two children. She was soon to become a grandmother to five.
DORENE ANDERSON
Dorene Anderson was in Las Vegas with her husband and two daughters when she was killed, according to friend Marie English.
"She loved hockey. She loved the Cowboys… but most of all, she loved her family," English said.
CARRIE BARNETTE
The following statement is from Bob Iger, Chairman and Chief Executive Officer, The Walt Disney Company.
"Our hearts go out to everyone impacted by the tragic events in Las Vegas — the victims of violence, the witnesses, and the friends and families mourning loved ones. We are especially heartbroken over the loss of one of our own to this unconscionable and senseless act. Carrie Barnette had been a member of the Disney California Adventure culinary team for ten years and was beloved by her friends and colleagues. Our thoughts are with her family, along with our support, during this incredibly difficult time."
BAILEY SCHWEITZER
Infinity Communications and Consulting, Inc. confirmed in a statement that Bailey Schweitzer was killed in Las Vegas.
"We are saddened today as Bailey was always the ray of sunshine in our office on a cloudy day," CEO Fred Brakeman wrote. "No one could possibly have a bad day when Bailey was around."
DANA GARDNER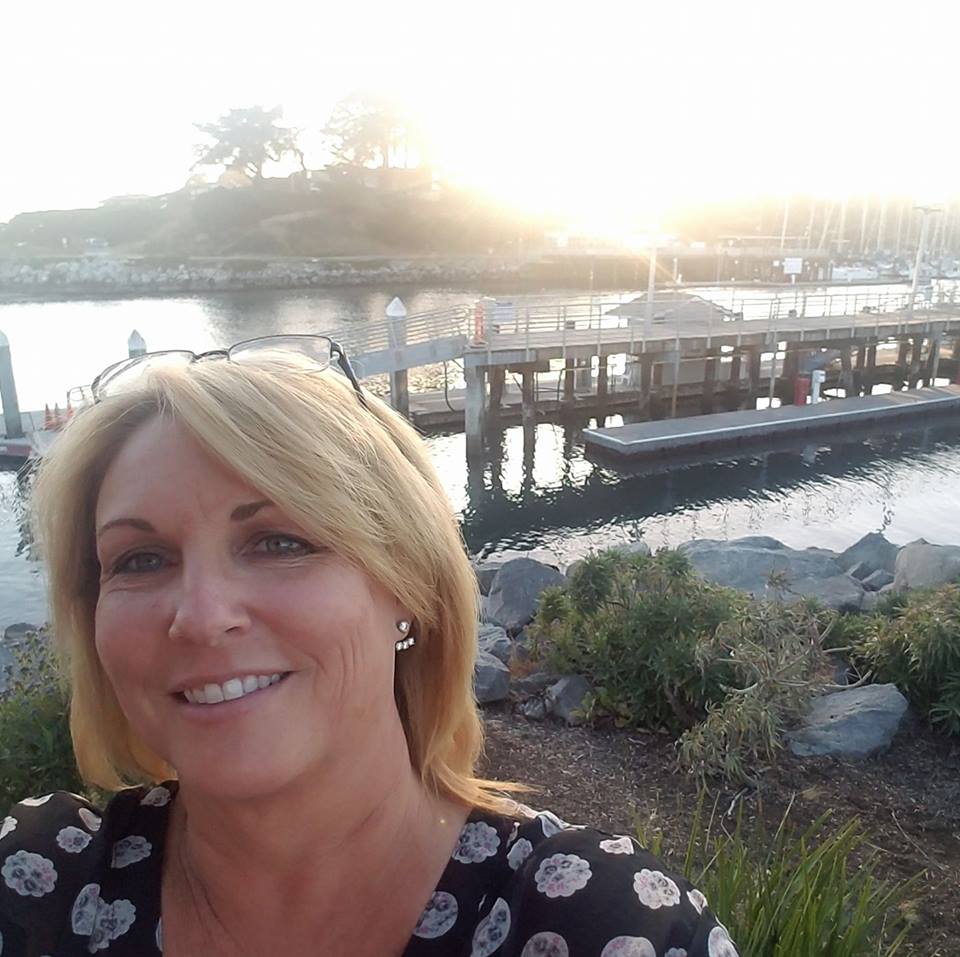 Dana Gardner, 50, worked for San Bernardino County. She is survived by three children: Anthony, Ryan and Kayla.
HANNAH AHLERS
Hannah Ahlers was a mother of three from Murrieta, Calif.
CHRIS ROYBAL
A veteran of the war in Afghanistan, Chris Roybal was 28 years old.
ANGELA (ANGIE) GOMEZ
Riverside Polytechnic, where Angie Gomez was a member of the class of 2015, confirms that she was killed in the Las Vegas shooting.
LISA ROMERO
Lisa Romero worked at Miyamura High School in Gallup, New Mexico.
SUSAN SMITH
According to Jake Finch from the Simi Valley School District, Susan Smith had worked 16 years at the district. She worked for three years at Vista Elementary School.
SANDY CASEY
Special education teacher Sandy Casey was among those killed, according to Manhattan Beach Unified School District in Southern California, where she worked.
"As you can imagine, this loss is impacting many of our staff members deeply, and while we collectively grieve, we will be working to provide support to everyone affected," the superintendent said in a letter sent to district families.
RACHAEL PARKER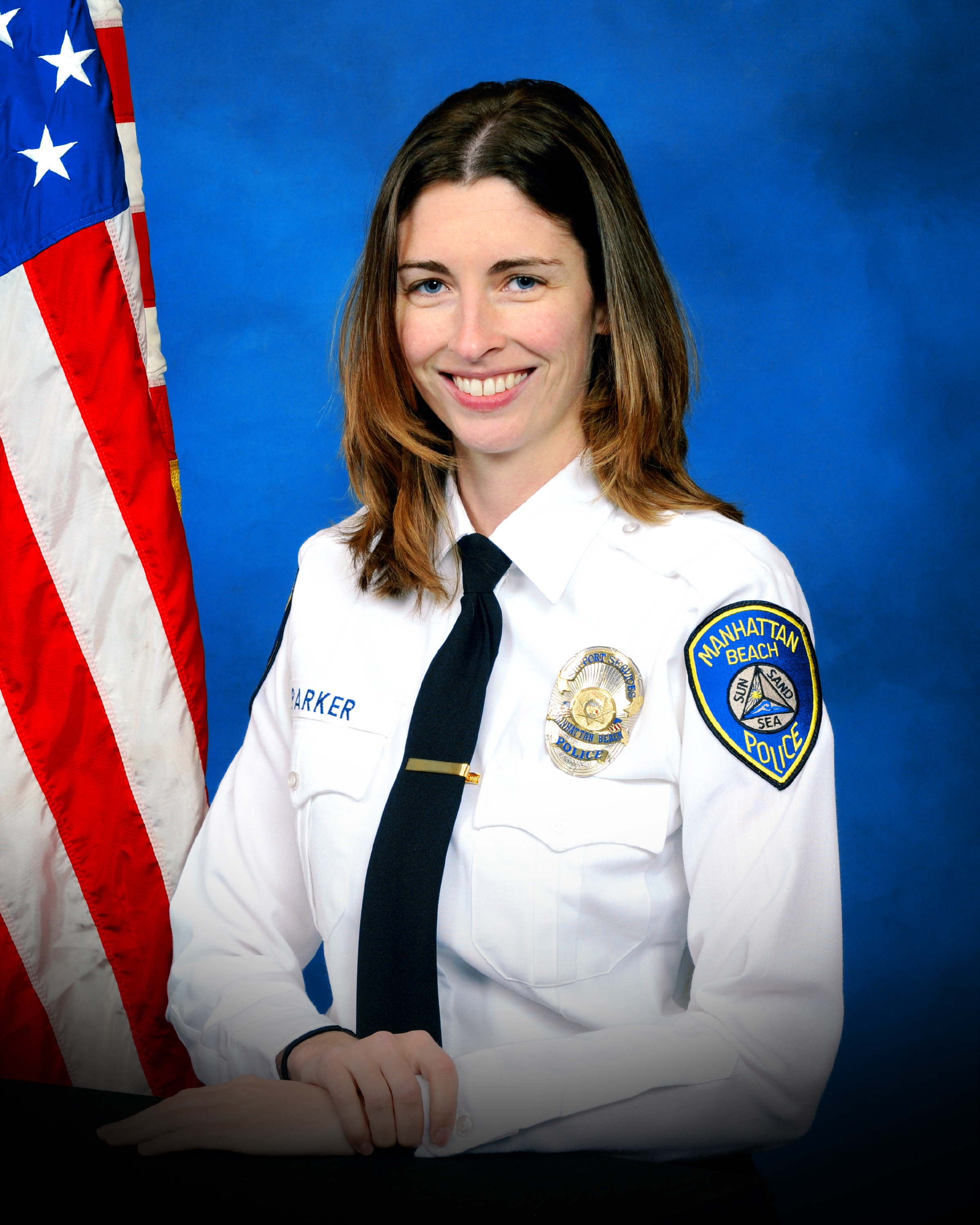 Rachel Parker was a Manhattan Beach police records technician. She was employed by the Manhattan Beach Police Department for 10 years.
SONNY MELTON
The wife of a Tennessee man killed by the Las Vegas shooter says her husband died because he saved her from being shot.
Heather Gulish Melton told WZTV that her husband, Sonny Melton of Paris, Tennessee, was among those killed.
She says in a statement to the Nashville station that "he saved my life and lost his."
Radio station WENK reports Melton was a registered nurse.
Jeremy Butler, who says he has been best friends with Sonny Melton since he was 3, told the Paris (Tennessee) Post Intelligencer that Melton was shielding his wife from gunfire when he was fatally shot.
Butler said the couple got married about a year ago.
JORDAN MCILDOON
3 POLICE OFFICERS
The dead included at least three off-duty police officers from various departments who were attending the concert, authorities said. Two on-duty officers were wounded, one critically, police said.
Among the dead is a Las Vegas police officer, authorities confirmed.
HOW TO FIND LOVED ONES:
Las Vegas authorities put out a call for blood donations and set up a hotline to report missing people and speed the identification of the dead and wounded. That number is 1-800-536-9488. Facebook also activated its Safety Check feature for Las Vegas, where people were able to let others know they were safe.
The Walt Disney Company is the parent company of this station.